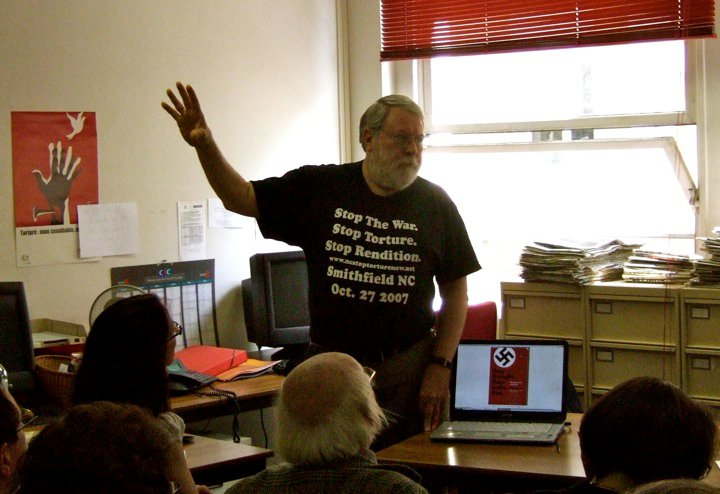 This website offers information and resources for learning and taking action. Our hope is that Friends and others will come together in this work as the next great abolition movement in the United States.We want to stop torture as policy and practice forever. As this field of work is ever changing, we hope you will check this website often for information updates as well as our blog for news stories.
Please learn and choose ways to help. This is an historic time for America on this topic and large change is possible. But it may well take more than one generation to carry this work.
Educate Each Other
Need resources to share with others?
Educate others by sharing information about the fight to end torture with teaching resources such as lesson plans,  articles, suggestions for effective ways to fight torture together, and more.